Tour Package of Vallée d'Alamut
Tour&Travel site (Alamutvoyage) try to introduce Alamut Valley in distinctive way with Best local Tour guides like Yousef (recommended by lonely planet in Alamut).We organise both sightseeing & hiking tours in the valley with professional itineraries
MultiDay Tour Package
Sightseeing Package1st day
Hiking… 2nd
Hiking… 3th
trekking next to Caspian sea …4th day
Hiking on Mountain
Hiking on Valley
Full day trip
Lunch included
Sightseeing Alamut Tour
Alamut castle
Andej canyons
Ovan lake
Full day trip
Lunch included
Depends on your Budget & Timelimit you can change the itinerary as you see fit.
Notifications: Full day trip Hiking depends on your ability and strength may vary from 4 up to 1o hours & Food would be sanitary Local dishes ,lunch included usually(according to your taste). If you dont like (want) to hike you can go trekking tour on mountain path instead.It must be noticed that all Tours are operated in English & we dont have French Guide right now. if you want French Guide, inform us first please.
We can suggest best possibilities to orginase professional itinerary in Alamut valley with best TourGuides like Yousef (recommended by Lonely planet in Alamut).He is the only Guide in Qazvin(Iran) who is mentioned on Lonely planet(Tourist Guide book) by 3 star.He is not only assiduous and reliable but also well informed about every thing in Alamut valley in details & humble and helpful person.Even first impression of meeting with Yousef would be positive and unique definitely, let alone with having him as Tour guide. ((We dont say it , his tourists on tripadvisor 've written positive reviews & recommended him,you could check it via Tripadvisor link Here. ))
You can contact us via this link.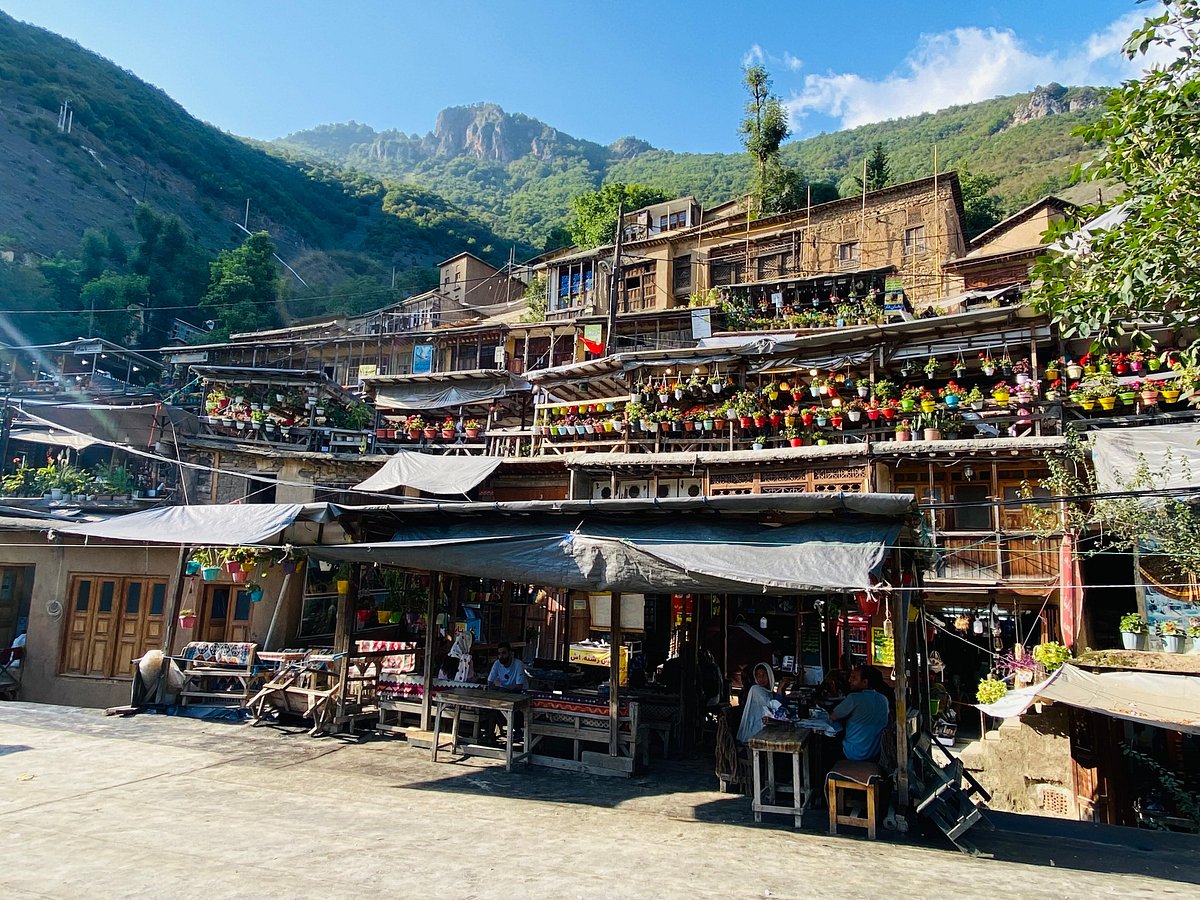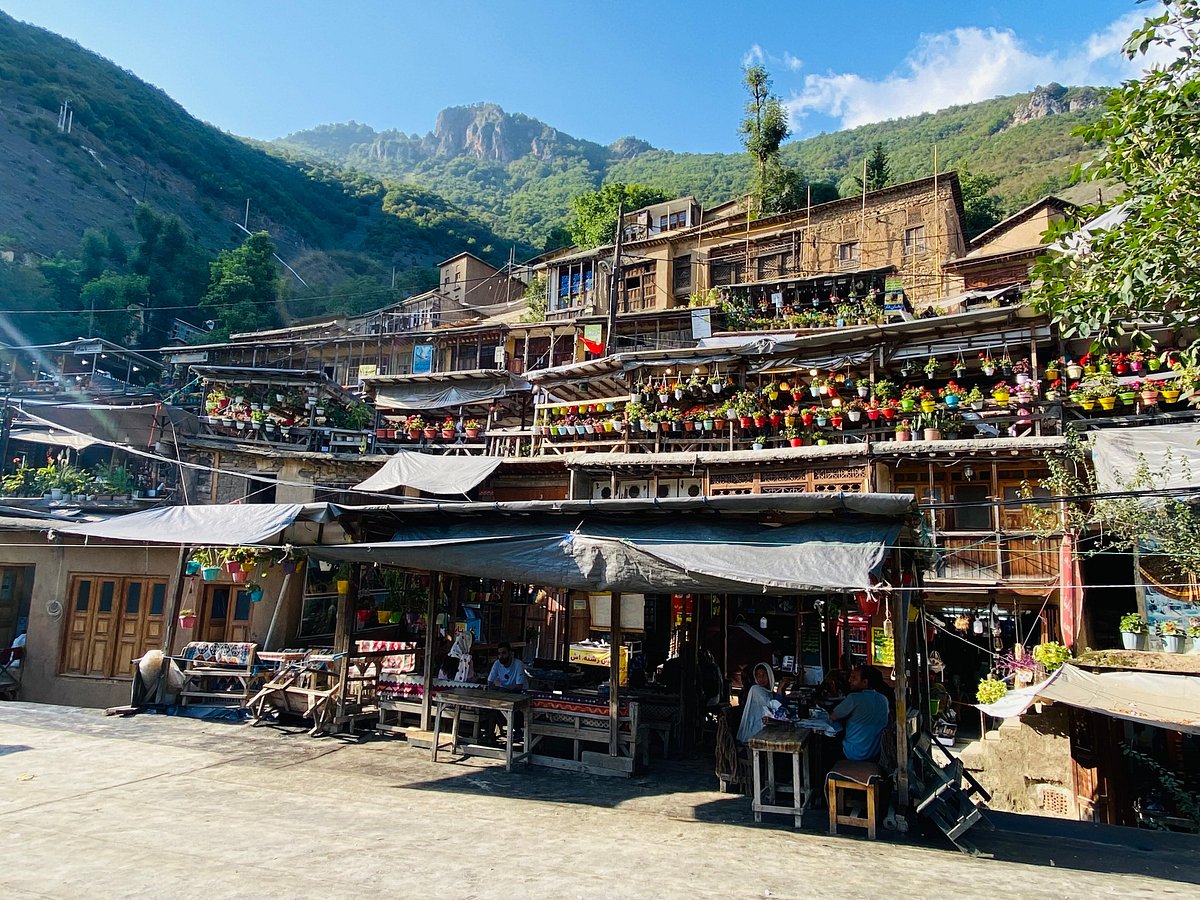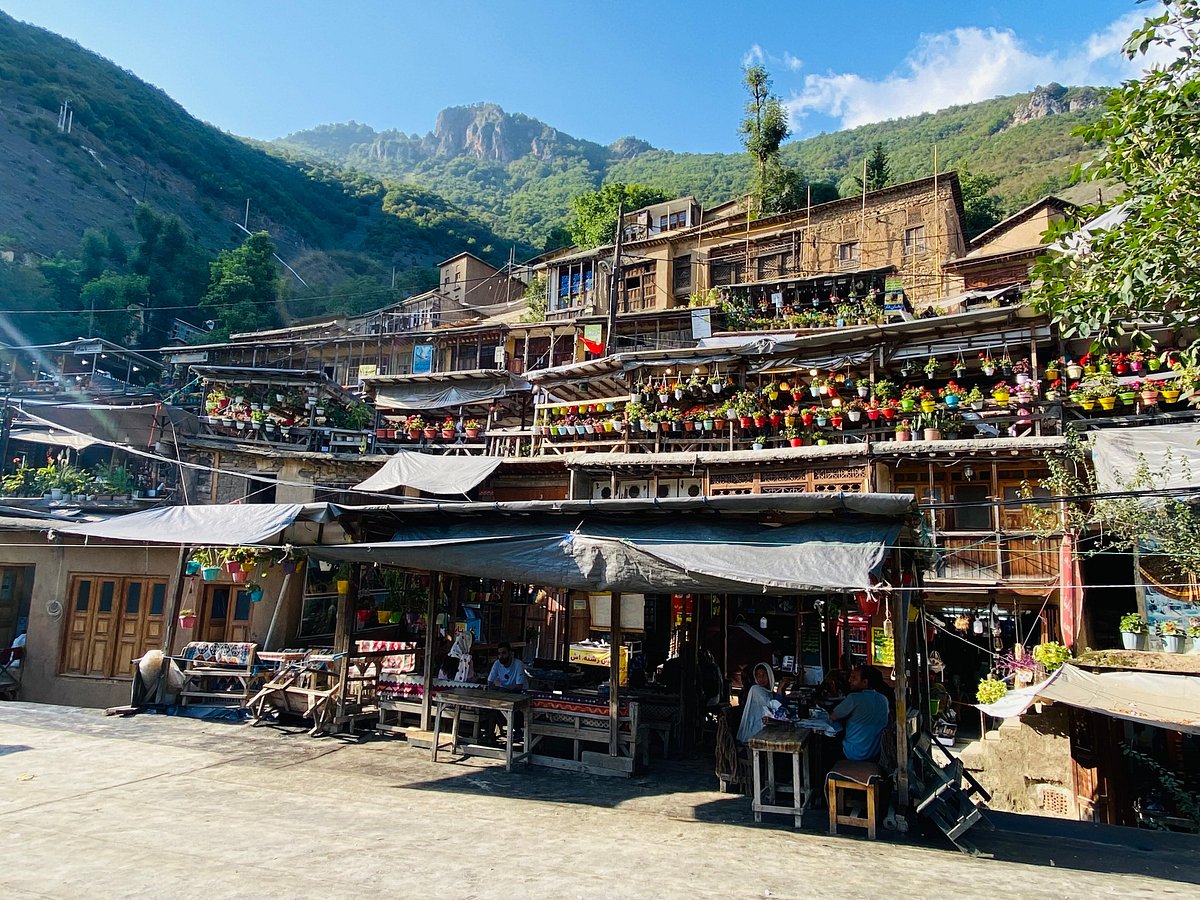 For Masuleh & Rudkhan castle Tour read more via this link
For more information about Takht-e Soleyman & Soltaniyeh(UNESCO heritage site in Iran) visit this link
We are not the First but We are the Best